Last Splash (Colonial Country Cube), wood and toile. Created geometric swimwear with a loose principle based on the classic bespoke tail coat with top hat or victorian wear. The fabric print depicts a pastoral, country scene.
Created a 53 yard fringed frock from scratch for Heather Broderick's Album cover. Pictured are Heather Broderick and Jeff Rowles during her shoot.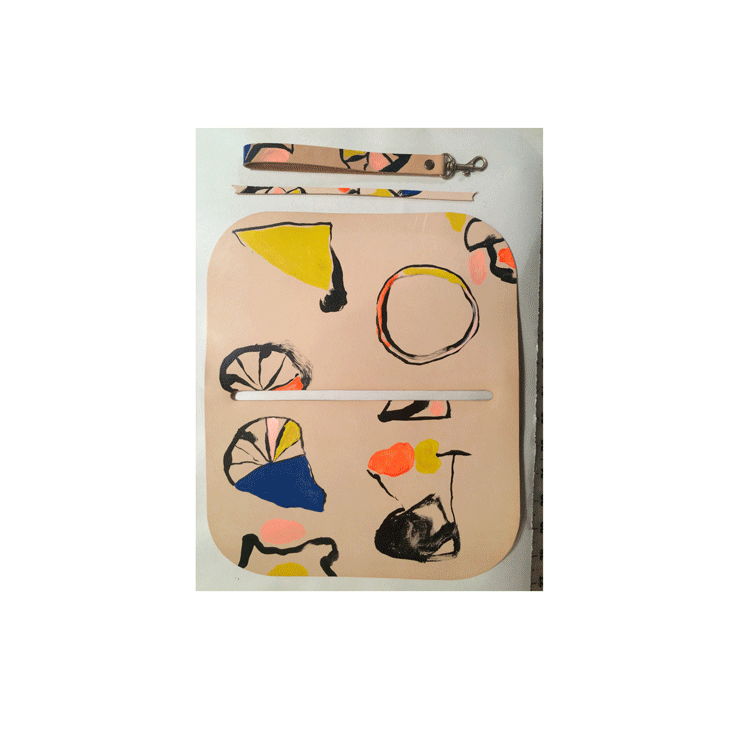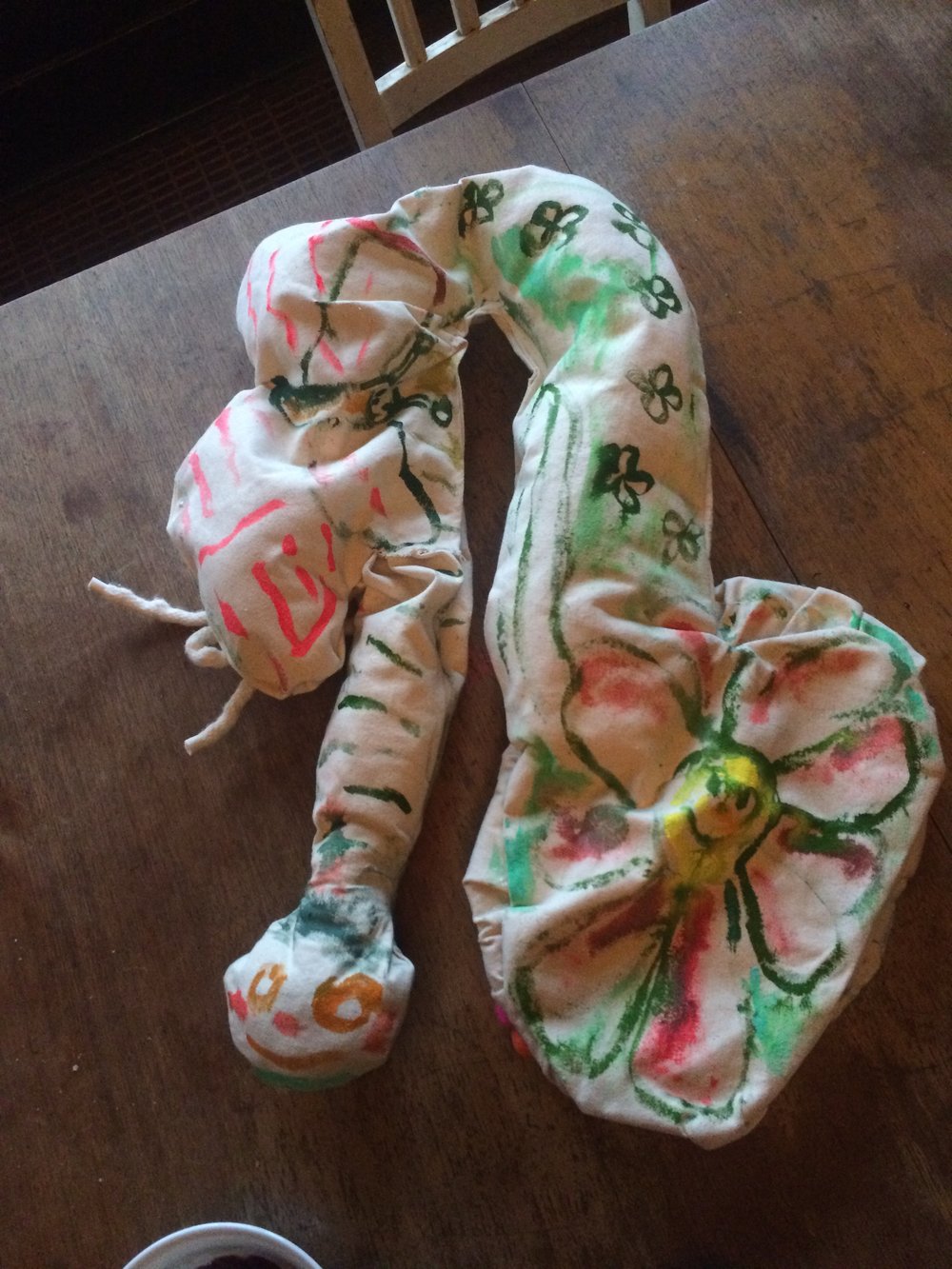 Another make-in-one-evening creation. A bachelorette party sash for Barbara. I fashioned up a dick-in-the-ear scuba style bouquet sash of sorts. When the dick is pulled out of the ear there's a trickle of pee. When the trickle is yanked it becomes a golden shower. Untie the pouchy nut sack and semen release, of course. On the flip side squirms a painted worm and bouncy butterfly among blooming blossoms. I truly love making random things for friends.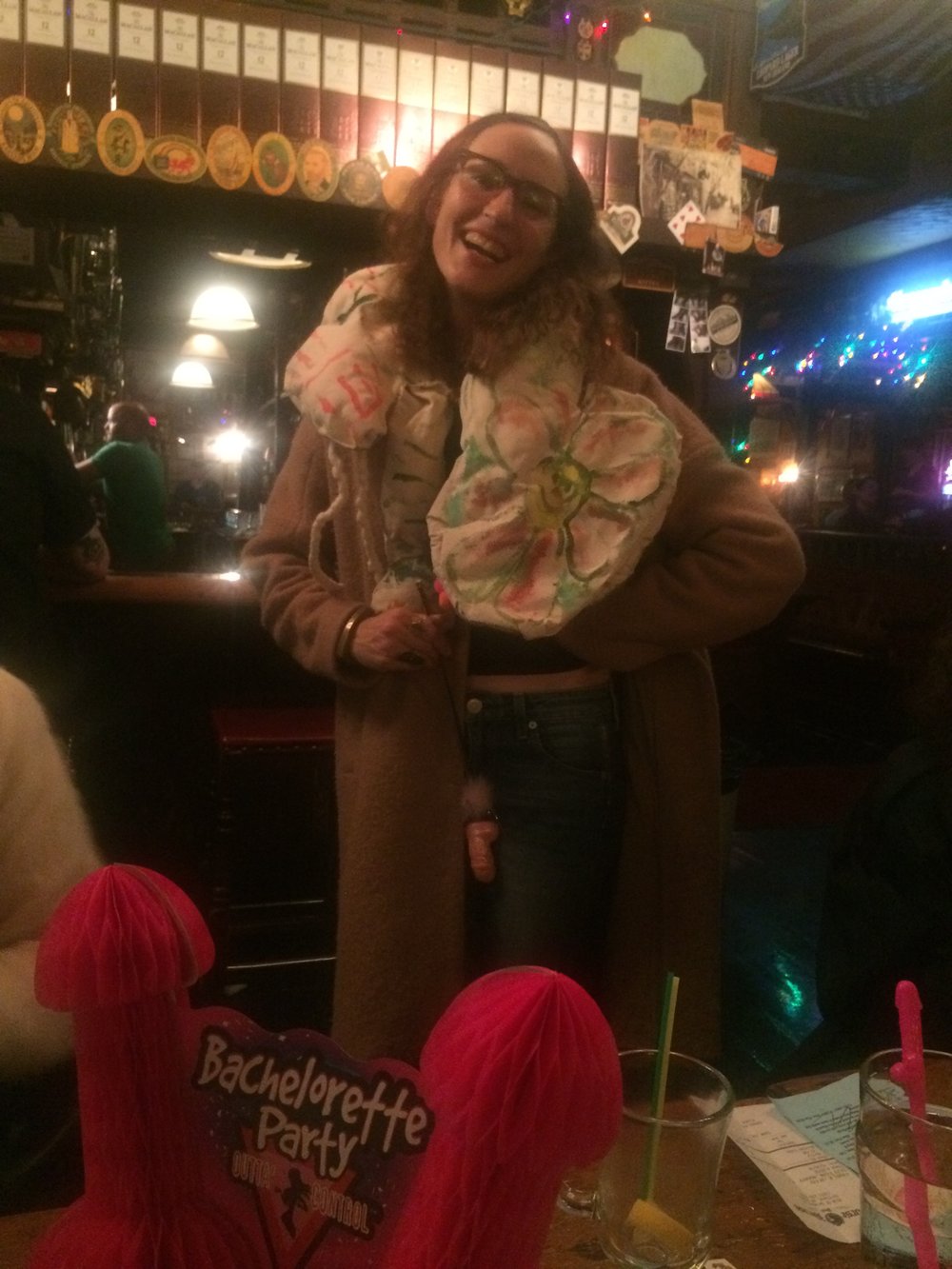 What do you do if you only have an hour to slap together the ugliest sweater for a holiday party? Locate the closest thrift store and grab the first thing that catches your eye. I reached for a dog/cat sweatshirt and a granny toy doll. Little granny was quite polite to everyone and in return received plenty o drinks, kisses and puffs throughout the night. Who knew lil granny could party so hard?
Created softball cards for Por Que No and a reversible baseball card photo booth for two of my favorite local softball teams.
My old colleague, Brandon sent me Queen's Day images. We were working out of a studio in Amsterdam, NL at the time.
Brandon had to extend his stay around Queen's Day, a huge national holiday where people dressed in orange, the national color.
I decided he needed an outfit for the occasion. After discussing the type of outfit he liked (a one piece dare devil), we made a trek to the outdoor fabric market, borrowed another colleague's machine and I sewed away. Ribbons of red, white, blue were pulled from toy medals and stitched to the sides of the outfit to represent the Dutch national flag. As an addition, I devised an insulated bag he could use to tote his beer. I missed the holiday due to my art opening in Berlin. I heard it was epic and he had a fantastic time!